Septic Tank Emptying in Ariège
Based in Escosse (Ariège), FONTES JACQUES specialises in emptying, cleaning and unclogging your pipes and drains.
Septic Tank Emptying and Sanitation in Ariège
Having an adequate sewage system is important, but even more so is its proper functioning. Here at FONTES JACQUES, we offer comprehensive services at unbeatable prices. These cover the emptying and cleaning of septic and holding tanks through pumping and high-pressure water jetting.  You can rest assured that our seasoned team has the necessary expertise to clean and unclog your pipes.
To better meet your needs, we can also clean sewers, mobile toilets, grease tanks and treatment plants. Besides, we boast a broad client base, including private individuals, companies, local authorities and public administrations in Ariège (Pamiers, Foix, Escosse and the surroundings).
Our company offers comprehensive services covering the emptying of septic tanks and the cleaning of sanitation systems
Over 40 years of Experience in the Emptying of Septic Tanks and Pipe Inspection in Ariège
FONTES JACQUES is a family business passed down from father to son. Founded in 1971, we have been offering high-quality sanitation and emptying services for almost 50 years. 
Committed to ensuring a job well done, we complete any project entrusted to us within the shortest time possible. Moreover, all our maintenance works (on septic tanks and wastewater treatment plants) are compliant with SPANC (Service Pour l'Assainissement Non Collectif) standards.
As for the design of new systems, we follow the DTU 64.1 (Document Technique Unifié) regulation. Note that our company also possesses state-of-the-art specialised equipment.
Our company uses state-of-the-art sewer inspection and maintenance equipment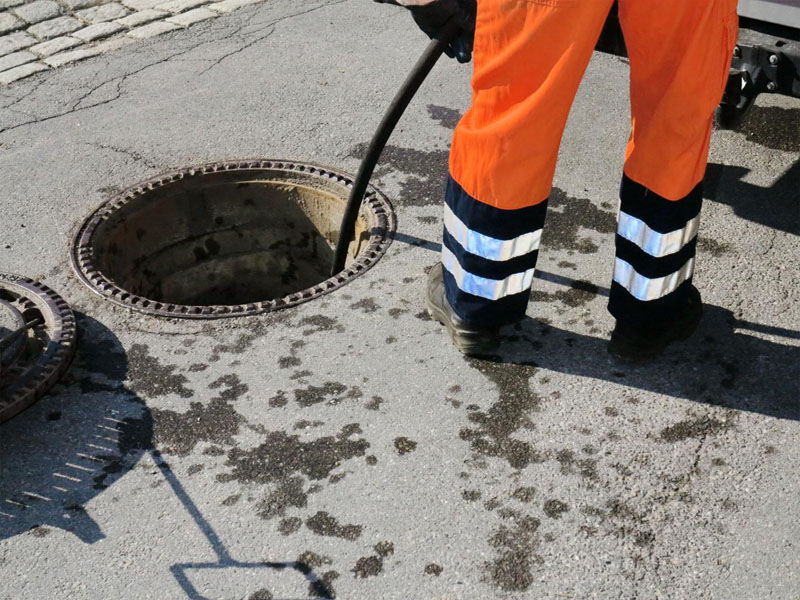 FONTES JACQUES guarantees
We handle all kinds of projects, regardless of their complexity.
We take care of every stage of your project.
Compliance with Deadlines
We complete the work entrusted to us within the agreed-upon deadlines.
Excellent Value for Money
We offer high-quality services at attractive prices.
Fill out the contact form to request a quote!
FONTES JACQUES guarantees prompt sanitation services across Ariège.
FONTES JACQUES is committed to ensuring that the collection and processing of data carried out by our
10.99.0.23
site complies with the General Data Protection Regulations (GDPR) and the Data Protection Act. To know and exercise your rights, particularly concerning the withdrawal of consent to the use of collected data, please consult our
privacy policy